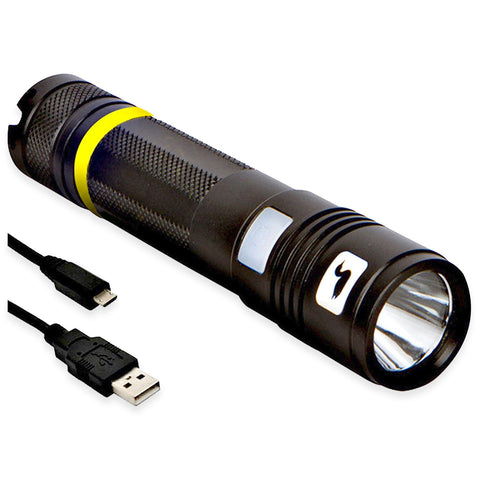 Loon UV Infiniti Light
LN6103
The Loon Outdoors UV Infiniti Light is an extremely powerful UV resin curing light and is a top choice for professional fly tiers worldwide. It is rechargeable using a standard USB cable (included). The UV Infiniti Light is the most powerful, most environmentally friendly light ever offered and is truly the light without limits. If you want the top of the line UV light, look no further.
UV light for curing UV resins
3 Watt output
Rechargeable using USB cable (included)
Uses one 18650 battery (included)
On/Off switch indicates power level
How To Use: While indoors or shaded from the sun, apply UV product and form into desired shape. To cure, shine UV Infiniti Light on UV product. UV product should be fully cured and hardened within 15 seconds.
---