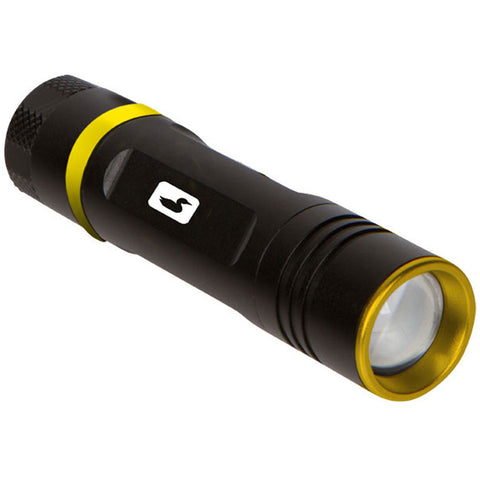 Loon UV Bench Light
LN6102
Loon's powerful UV Bench Light is perfect for curing any UV resin for fly tying. A push button on/off and a powerful beam makes quick work of curing UV resins so you can tie more and fish more.
UV light for curing UV resins
3 Watt output
High intensity light for fly tying and bench applications
Uses 1 AA battery (included)
How To Use: While indoors or shaded from the sun, apply Loon UV product and form into desired shape. To cure, shine UV Bench Light on UV product. UV product should be fully cured and hardened within 15 seconds.
---